Board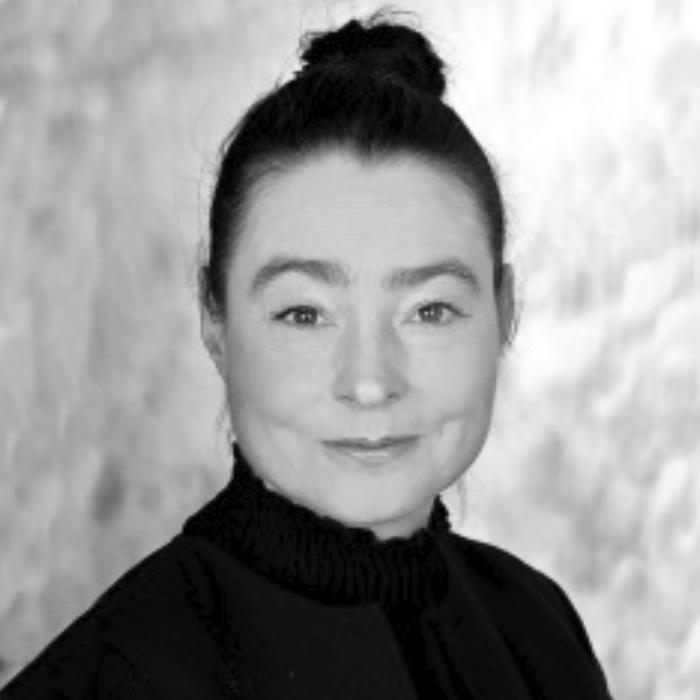 Nicole Wistuba (Chairman)
Managing Director, BioScience Ventures Group
Biography

Nicole Wistuba is the Managing Director of the BioScience Ventures Group, a consortium of business angels that she built up in 2000. Nicole has more than twenty years of experience in the Life Sciences business und guided the set-up and financing of a number of companies in the fields of biotechnology, medical engineering and diagnostics. She was a jury member in the business plan competition of North Bavaria, Science4Life and Innsbruck.

Nicole holds a Ph.D. in biotechnology from the University of Würzburg and has additional qualifications in economics, clinical development (Manager Klinische Entwicklung) and approval of drugs and medical products.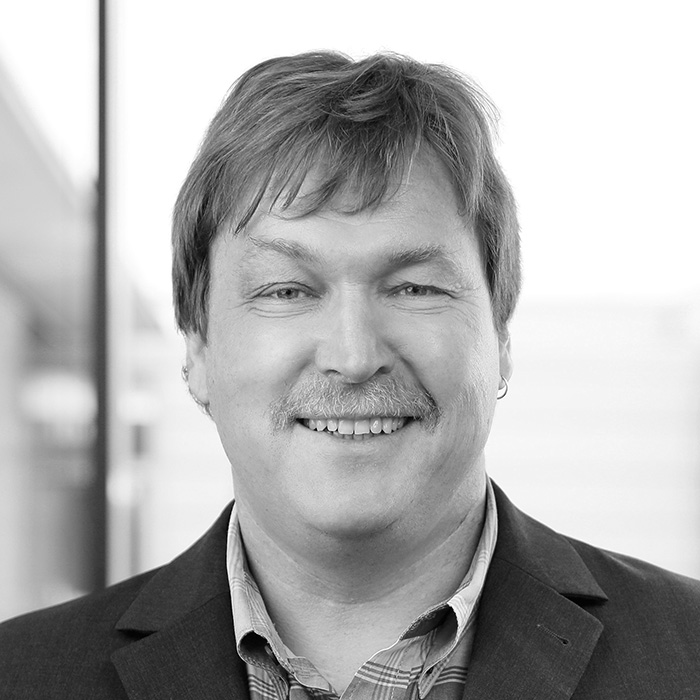 Bert Klebl
Managing Director,
Lead Discovery Center
Biography

Bert M. Klebl has gathered 20 years of professional experience in the life science industry. He has worked in different positions in drug discovery and early development. Since its inception in 2008, he is the Managing Director and Chief Scientific Officer of the Lead Discovery Center GmbH (LDC), Dortmund, Germany, a drug discovery incubator, which has been established by the Max-Planck Society in order to transform basic research results into assets for commercialization. The LDC successfully connects basic research from different sources to the pharmaceutical industry, bridging the famous "valley of death" in drug discovery by collaborating with a broad academic network and partnering to the industry (biotech, pharma, venture capital).

Due to the LDC success story, Bert and his LDC management colleagues recently raised the KHAN-I fund, supporting early drug discovery assets.

Previously, Bert has worked in various research and management positions at GPC Biotech AG, Axxima Pharmaceuticals AG and Hoechst Markon Roussel/Aventis.

He earned his Ph.D. in biochemistry at the University of Konstanz, Germany and did postdoctoral work at the NRC Biotechnology Research Institute in Montreal, Canada. He published more than 55 articles in peer-reviewed journals and is a co-inventor of more than 30 patents and patent applications.
Mathias Schröder
Partner at Heuking,
Kühn, Lüer, Wojtek
Biography

Mathias Schröder is an attorney and partner of the law firm Heuking Kühn Lüer Wojtek at the Munich office. Mathias has more than 20 years of professional experience and has been a partner in the firm since 2002. He is specialized in M&A and venture capital transactions. In the field of venture capital, he works for numerous investors in the areas of biotechnology and medical technology. Mathias holds a doctorate (Dr. jur.) from the University of Regensburg and a Master of Laws (LL.M.) from the Golden Gate University in San Francisco and Chulalongkorn University in Bangkok.